Garena League of Legends Direct Download 2022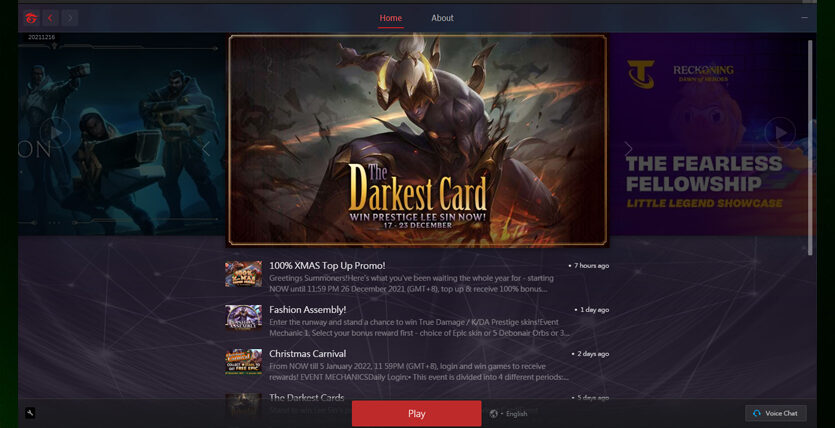 Garena League of Legends Direct Download 2022
Tired of installing a fresh copy and updating it to the latest patch? Here's a direct download of League of Legends (Garena) that skips the update.
1. Download the RAR file. (Patch 12.20)
2. Create or locate a directory folder in which to extract these files.
Example : C:\Games\Garena
3. Select all the files, then right-click and select "Extract Here."
4. Click the wrench icon in the bottom left corner of your launcher and select "Locate Game Files."
4. When you click "Change," a file explorer window will appear. Navigate to the directory where you saved the game file, select it, and click OK.
Example : C:\Games\Garena\Games\32774
After completing all of the preceding steps. You should get this successful pop-up.
You are now ready to play. 🙂